5 Tips to Guarantee the Quality of Your Website
By

Here are 5 main tips we suggest:
2.
Regular participation is important
Having a website is not enough because it is only the part of a huge network of information. To have an excellent website quality you should remember the following tips. There are 5 tips to have quality website.
The first one is to have a considered strategy.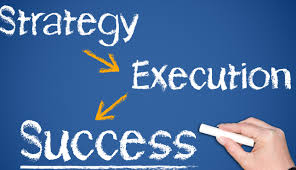 You should know the aims of your strategy. Your aims must be clear - either you want to increase visibility or drive inbound leads. It will help you to choose the right operation and rule out the wasting time.
Your strategy must be solid and it should be integrated into your overall marketing scheme. Try searching the trade name or catalog the various directories where it is recorded.
Work out the list and you will catch on the overall effort to collaborate it all so you can map out your time and resources. So it will take you a lot of time and efforts to create a successful one. Your website must be recognizable. People must be able to recognize your website among others. For this target build the proficient brand name. Ascertain that visitors have found the right website.
Secondly, your regular participation is important.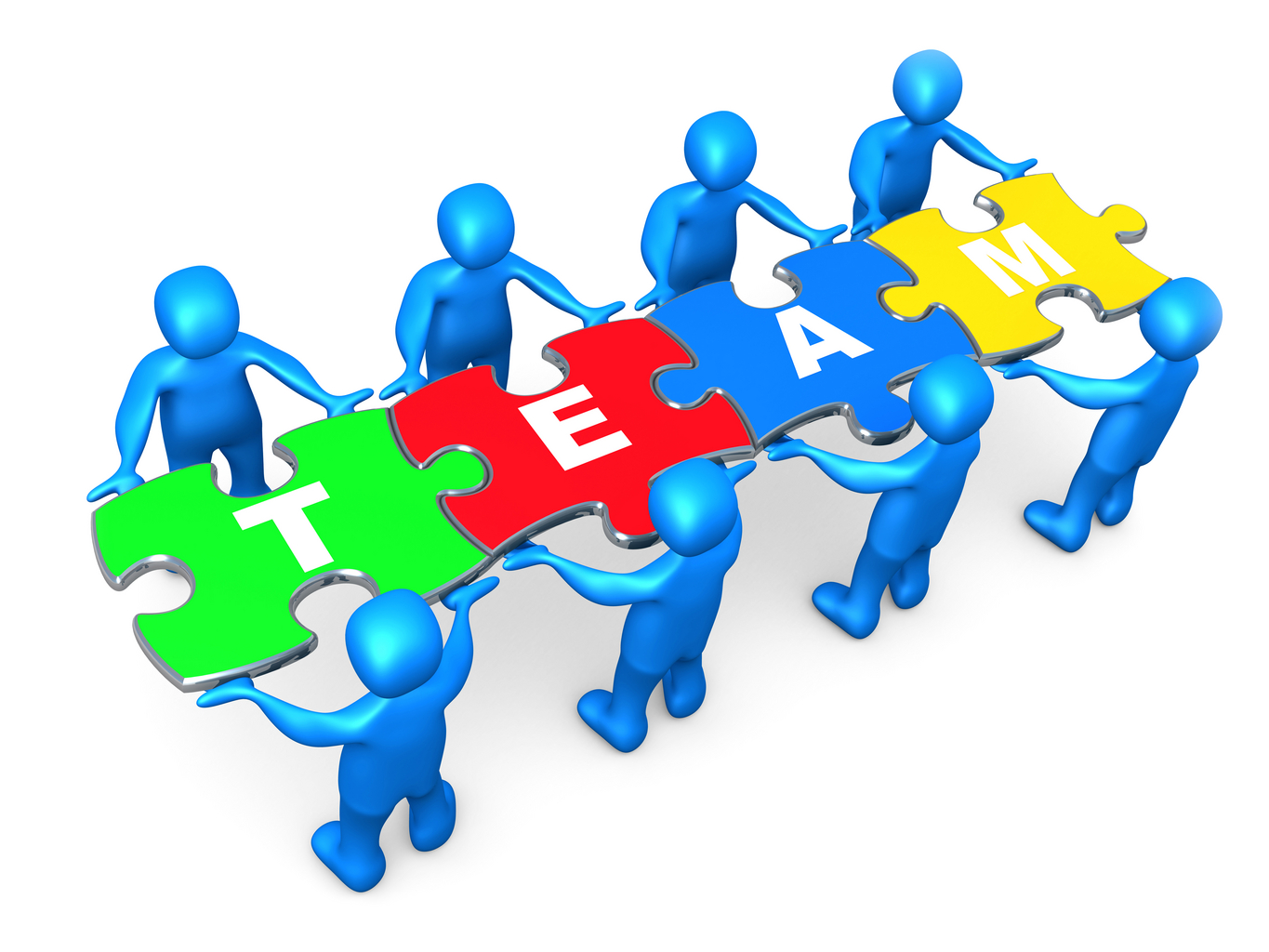 It is one more tip for quality assurance website. You ought to be the most regular visitor of your website in order to respond the questions or to take part in conversations. The content of your website must be flowing regularly, so do not forget to update your blog and share the content that others find readable. Your business listings must not be laid dormant. Also all the pertinent information ought to be accurate and consistent.
Thirdly, use the content as website quality assurance.
Nearly 80% of visitors scan the target site and your site ought to be optimally scannable.
It is not easy to create the certain content so it would be useful to create a strategy. Keep in mind that you could be found while the audience is searching for decision and you may use the content as the source of visibility. Help them to find a solution and you will become a beneficial resource for solving the problem. As a result they may go back to find one more solution.
You can speak to your target audience with the help of the information. Make sure that reading your texts is easy and the background color is sufficient. You may also underline keywords, sub-headings or emphasize features in order to help the visitor in skimming. Keep sentences and paragraphs short so that makes it easy to scan them. Grammar is also very important. The text you have should be flawless. Nearly 40% of visitors are turned off by poor spelling and grammar.
Use at least one image for article. This image should be at least 32X32 px in size. Consider, that the top ranking sites have an average of 7 images.
Fourthly, optimize the website.

Do not forget that top keywords should be used to pay the attention. You have to replenish your website with the relevant information because the search engines index web pages very often and it will help of the words and how they are related to each other.
As well as the information, you should ensure that your site loads quickly in all popular Browsers and mobile devices and all the links are clickable and lead to appropriate page. Do not forget about scripts. They must be free from server side errors.
What about the index page - it must lure the visitor deeper into your site. For the best website quality assurance Site Map must be available (note, that the sites should have a search form. Using the search makes it easier to find the information a visitor needs). There must be a clear call to action on each page.
Fifthly is design of your web page.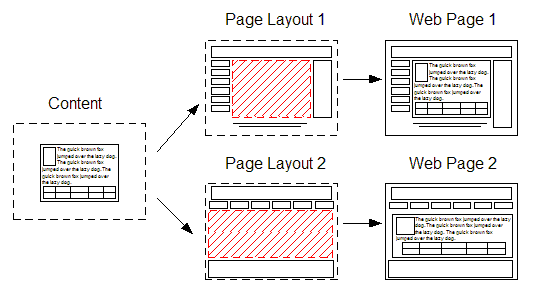 The design can be one of the tools to pay the attention of the audience and for this aim it must be aesthetic.The fronts must be easy readable on different screen solutions. Be sure that all the visitors are able to read the text in case they do not know how to adjust browsers.The colors are a vital choice and must be used logically and harmoniously. So, you should think about color contrast and typeface. Items that are clickable must be indicated it and the signs must be obvious and obscured.
Labeled links should provide a clear indication (a visitor must understand where they lead). It would be better if one page is used via one URL. Think about the duplicate content issue or utilize canonical URLs. Websites with a high quality assurance have social media buttons that are presented on the page. The amount of these buttons correlate to higher search engine machine.