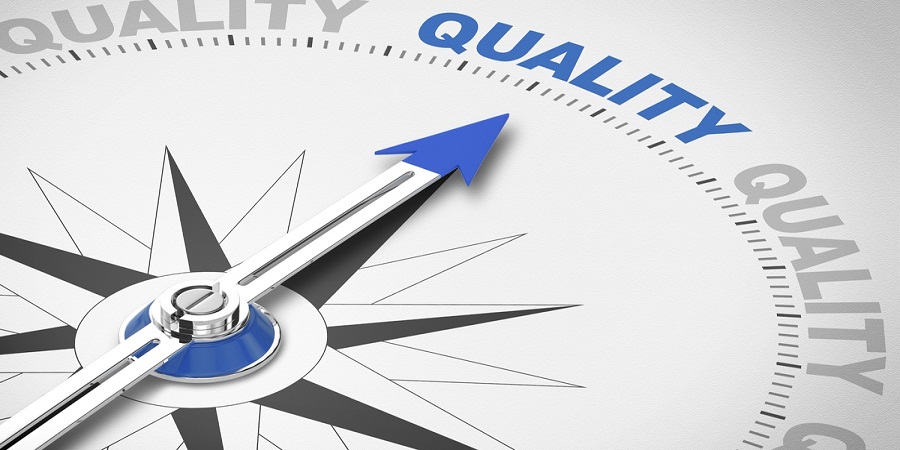 What is Quality assurance? Quality assurance can be defined as a systematic approach to inspecting a product, software, or application to ensure that the quality is built into the product or software. It ensures that the product or service meets the exact quality requirements of the end-user. In the software industry, quality assurance is done by qualified QA experts, who, before the launch of the software, thoroughly inspect the product and identify any bugs or errors therein.
What is outsourcing?
Generally, outsourcing means using external resources or getting help from the outside of the organization. Many big companies outsource their businesses, such as Apple, Google, HP, and many others. They will choose a location where labor is very cheap, but the skill of human capital is relevantly acceptable. Countries such as Ukraine, China, and India are the most targeted by big companies and to outsource. They need a partnership with an outsourcing company to help them.
Now the question arises that how do you find the right outsourcing company to work with you. You can either go out in two ways; the first way is either to work with one individual via yourself or go and find a company that you can work within the total. Due to the rising demand of IT experts, it is expected that by the year 2022, there shall be a shortage of skilled IT-staff and personal by more than 800,000. In the software development industry, the hardest part other than finding the best developer is to find an equally qualified software tesitng and QA company.
Consider the following key factors when choosing the quality assurance outsourcing company:
Cultural capability: Cultural differences and similarities of your outsourcing partner determine the success and failure of your overall project. Also, make sure that the company has an agile culture that can react rapidly to the proposed changes through constant interaction and information sharing mechanism. The aim and objective of the QA company should also match with the goals of the software development company so that both of them are on the same page.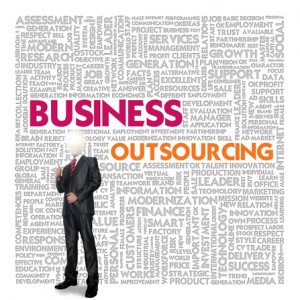 Pricing: Obviously, always choose that outsourcing company which offers the least price without compromising on service quality. But pricing should not be the only element when selecting your quality assurance and testing company.
Flexibility: Sometimes, situations may arise that necessitate renegotiations of contracts. Your outsourced QA partner must be flexible enough to understand your concerns and act accordingly.
Management and communication: Find the best way to monitor work so you can always stay on top of things.
The best company would have an open culture and is communicative about knowledge sharing. Before making any decision, contact your vendor to assess their communication capability and how quickly they respond to your queries.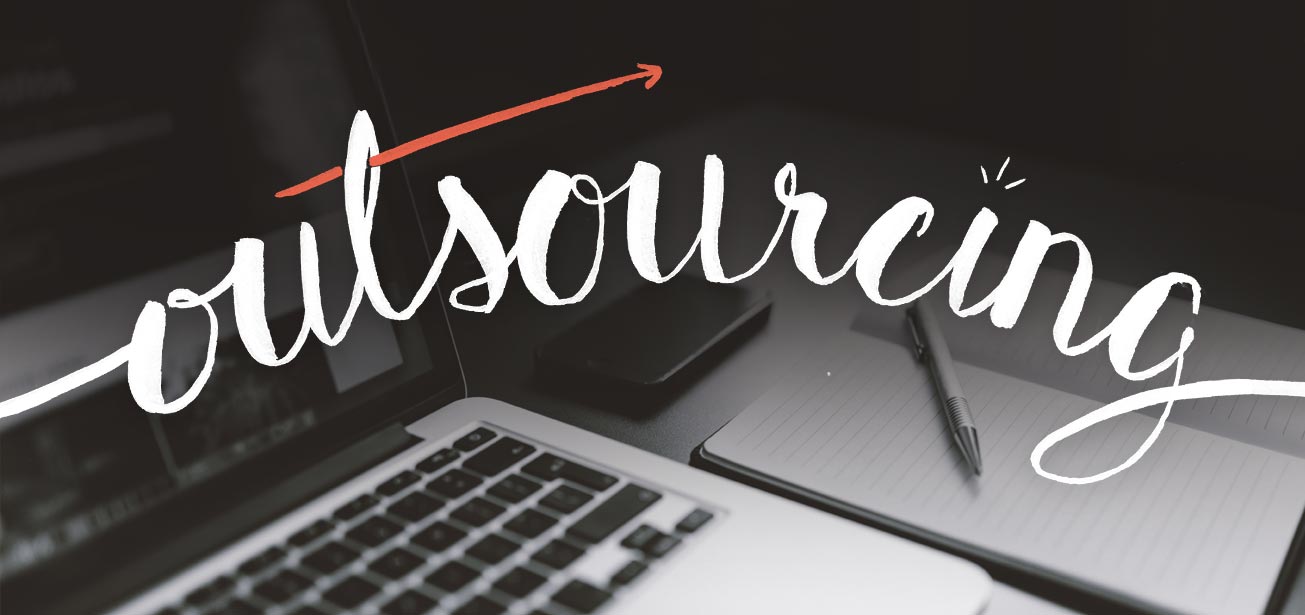 Staff resources: If you want to outsource a large project, try to is look for a company that currently has an existing team of qualified experts that they're already using in their company. Your outsourcing partner must have qualified and experienced staff members to carry out your quality assurance services efficiently and smoothly. A company like that must already be quite reputable. So before selecting any company for outsourcing your quality assurance function, check out its previous experience with the clients in a similar industry.
Make sure that you do spend time interviewing the owners or managers of the potential outsourcing companies, so if they got a team of 15 or even more than that then what you want to do is if they're going to allocate you a dedicated virtual assistant to you to work with. Try also to interview some of the team members of the company before making a decision.
It would benefit you in that because the one you can get a good feel of which one of the team members are going to be a fit for your business and which one you'll work with long term.
The best thing about working with outsourcing quality assurance companies instead of an individual is that they have a team around them. So, if one person goes sick, then they can easily replace that person for a few days with the other person.
Reliability: You must check the reference of your outsourcing partner before awarding the contract. Make sure that you do contact your potential outsourcing partner and ask them for their client details and who the clients have been working with and from there you should be able to contact these clients directly and ask them how have you found the experience with this virtual assistant company, what things have you dealt with them, what tasks you gave them and so forth. Through this way, you can verify whether or not this company is capable of handling your quality assurance project or not. Other than that, check your potential partner's site infrastructure, security measures, and backups.