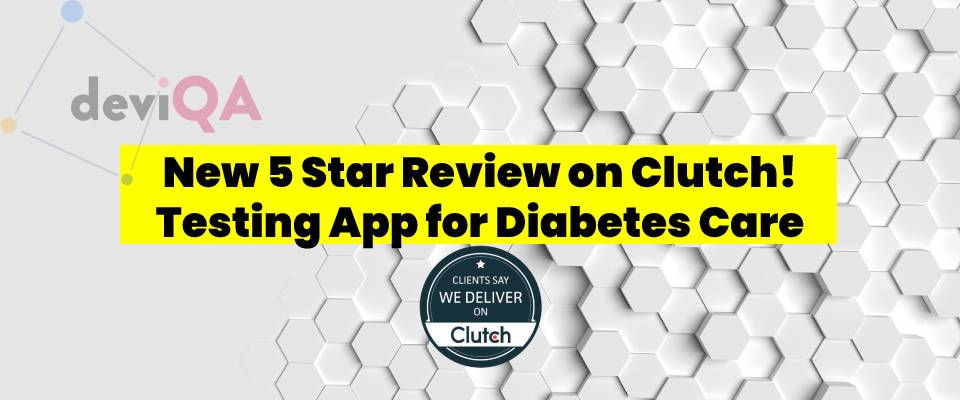 We have received a new review on Clutch from one of our partners!
Clutch provides information that allows companies to properly select contractors for their projects. Clutch regularly updates rankings of companies in various fields. Clutch analytics considers the qualitative and quantitative criteria for each company, including experience, expertise, professionalism, and customer feedback.
Briefly about the client: a diabetes care and solution company. The company is developing a medical platform that enables data sharing between medical companies and their patients. The company applied to us for test automation in order to speed up product delivery.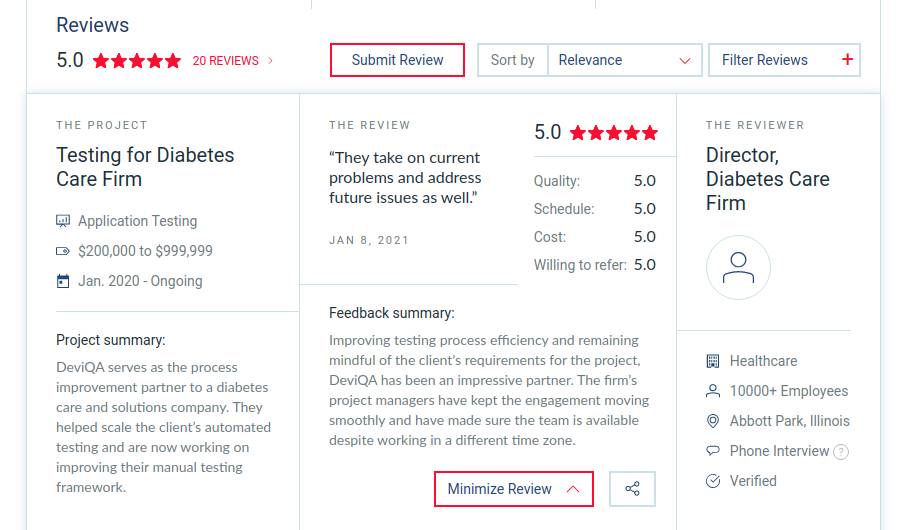 Our team of automation QA engineers helped significantly accelerate a testing process.
Read more: how to test healthcare apps
Currently, 5 automation and 6 manual QA experts are working on the project.
You can read the full review here: https://clutch.co/profile/deviqa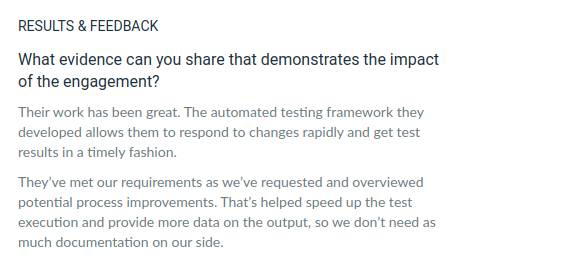 Over the past few years, a ton of new healthcare software and devices has appeared on the market. With mobile apps, doctors and pharmacists can provide safer and more effective care while enabling patients to self-monitor their treatment and increase adherence to a therapy.
The severe competition in the IT market encourages us to invest significant funds in professional development of our employees. This allows DeviQA to operate successfully in the global market and provide our customers with quality healthcare software testing services.
Clutch analysts have regularly mentioned DeviQA in lists of the best companies. In 2020 DeviQA was ranked as one of the best application testing companies.