Abbott Laboratories
A global healthcare giant relies on DeviQA for end-to-end test automation
27
Localizations supported
1.5k+
Automated test scripts created
X2
Faster regression testing run
20+
Number of used test devices
70%
of blocker/critical/major bugs logged
About project
Abbott's FreeStyle Libre system is the leading sensor-based glucose monitoring solution used globally. The key component of this system is Libreview, a secure cloud-based platform for diabetes management. Libreview provides clear, user-friendly reports from compatible FreeStyle glucose monitoring devices, making it valuable for both healthcare professionals and patients.The FreeStyle Libre ecosystem includes smartphone apps like FreeStyle and LibreLinkUp, as well as a cloud-based data system called LibreView. These tools enable users, caregivers, and doctors to access real-time glucose data and actionable insights, aiding in making the right treatment decisions.By capturing and reporting data in real time, this system enables early clinical decisions, reducing the risk of patients requiring primary or emergency care through better management of their condition.
Before improvement
2.5 weeks to run regression testing
7 days to run smoke testing
Outdated test cases
50% test coverage
Supported localizations were not tested
5 devices used for running regression tests
No automation testing
After improvement
4 days to run regression testing
1 day to run smoke testing
60% increase in the number of regression tests and relevant test cases
90% test coverage
27 localizations supported by QA engineers
>20 various devices with different OS, screen resolutions, and browsers used to run regression testing
>1500 automated test scenarios created
70% of the translations are covered with automated tests
They treat our automated testing project as a development effort rather than a testing effort, always anticipating next steps and improvements. Whenever we need changes, they're able to respond quickly. They take on current problems and address future issues as well.

Dale Vosburgh
Director, Diabetes Care Firm
Our contribution
Team
8 Automation QA Engineers, 11 Manual QA Engineers
Technologies and tools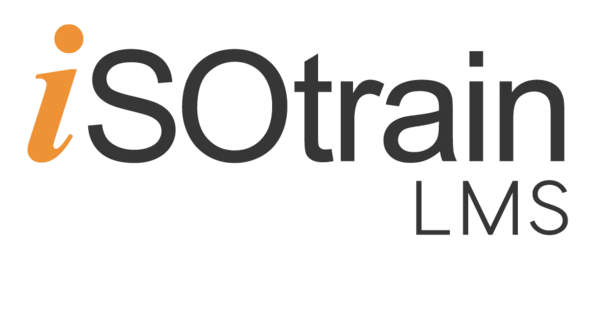 IsoTrain
Our Engagement
DeviQA was brought in to design and implement automation testing for Libreview, as well as to continuously optimize an automation platform. Our primary goal was to help Abbott release their complex product more frequently and smoothly, while also saving time for the team to tackle other serious challenges.By creating and setting up the automated test infrastructure, DeviQA significantly improved the QA process. The time of running smoke testing was reduced from 7 days to 1 day only. The time needed to execute smoke testing for individual countries – Libreview has 27 country versions – was also reduced by over 85%. Regression testing was automated as well, and the current test suite consists of 1700 tests supporting 4 web browsers.Our testing solution employs a keyword-driven methodology, emphasizing performance and flexibility. This approach also makes it easy for all team members to understand tests and their logic, enabling them to choose and run tests according to their needs and parameters.The shift to automation brought significant value to Abbott, enabling its internal manual QA team to focus on testing new features, creating new test cases, and keeping existing ones updated. This enhanced test coverage of Abbott products, leading to a higher level of user satisfaction.
Services provided
Web Automation Testing
The DeviQA team developed over 1700 automation scripts covering all regression test scenarios for all 27 localizations. These tests were integrated into a continuous integration process, and they covered 90% of the application. This automation greatly accelerated the regression testing process.
API Testing
Our team used API testing in 50% of the scenarios, which expedited smoke and regression testing.
Dedicated QA Team
A dedicated QA team comprised of 8 Automation QA Engineers and 11 Manual QA engineers who conducted manual, automation, and API testing using Microsoft Architecture. They also diligently created and updated all essential test documentation. Thanks to their flexible working hours, the team was able to promptly address issues across the international team's working day, significantly reducing the risk of client-facing problems.
Elevate your software quality with our cutting-edge QA solutions.
Don't let software bugs and performance issues jeopardize your reputation. Surpass your competitors with our specialized data-driven QA solutions that ensure detection and rectification of up to 95% of potential issues. Enter your business email below for a free Proof of Concept to start enhancing your software reliability today.