Tips for testing mobile iOS applications
By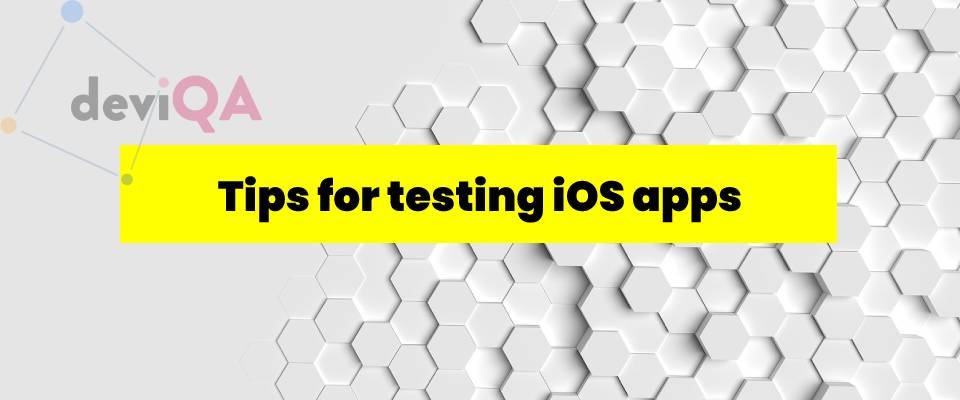 How to Test an App for iOS 10: Tips
In the process of developing of a program comes a time when regression testing takes too much of your time and efforts. Another significant reason for the complexity of iOS-application testing (as well as any other
mobile app testing
) is a variety of range of supported devices and OS versions, the need for testing in landscape and portrait modes, as well as under various conditions connected to the Internet. The desire to optimize the testing process leads us to the need for its full or partial automation.
In this article we will share the tips about new features in iOS 10, our experience in this field and mention common problems that we face.
According to the data from the Mixpanel, 75% of users have upgraded to iOS 10. This adoption of a new operating system causes different behaviour of applications on the same device but on different systems.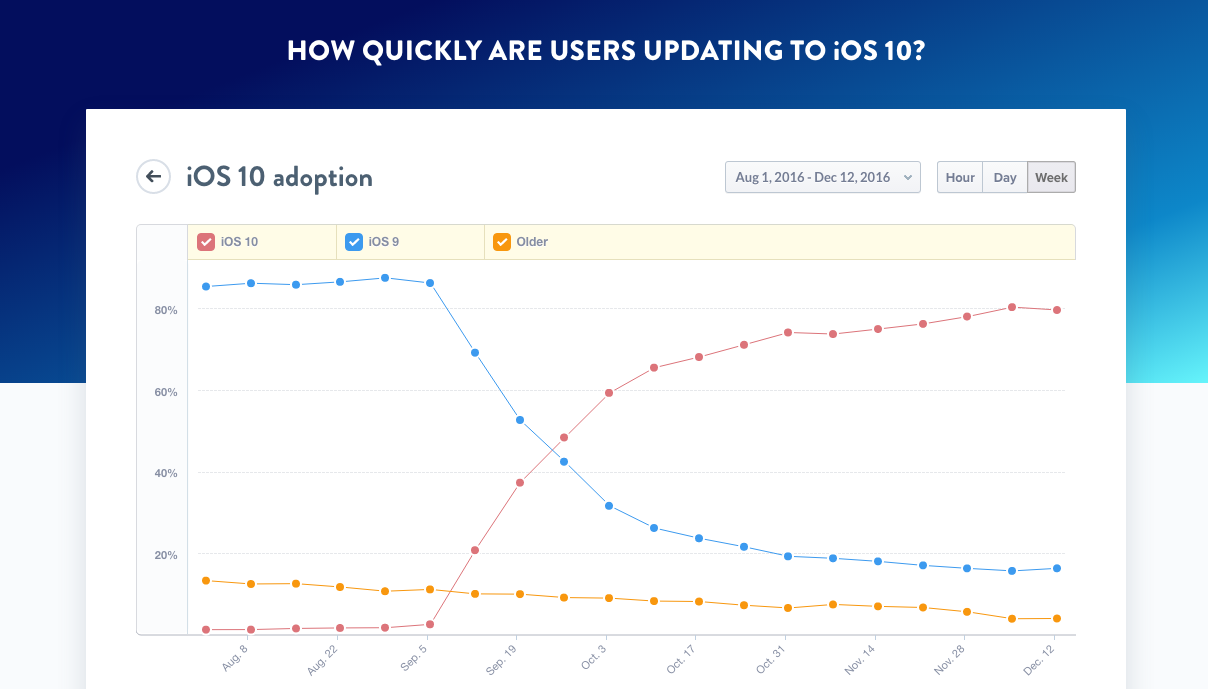 At the developer level, it's not so vitally important whether you use Swift or Objective-C for application development. You can rely on a solid base for the program, which will work even after a new release. It is becoming easier to create an application, but easiness is not always better, because it is not free. This will truly work in certain cases. The developer will have to work with what he has, and Apple will have more limitations in technology.
No one likes restrictions because you can not use software and hardware as you want: devices, libraries, permissions, profiles, etc.
Special Features of iOS App Testing
One of the most important feature that you're likely to find very useful in iOS 10 and Xcode 8 is debugging the system and the possibility to track leaks, flows, interfaces and possible bugs in real time. This has a great advantage over other tools. Xcode 8 provides you more power over the process and lets analyze your code.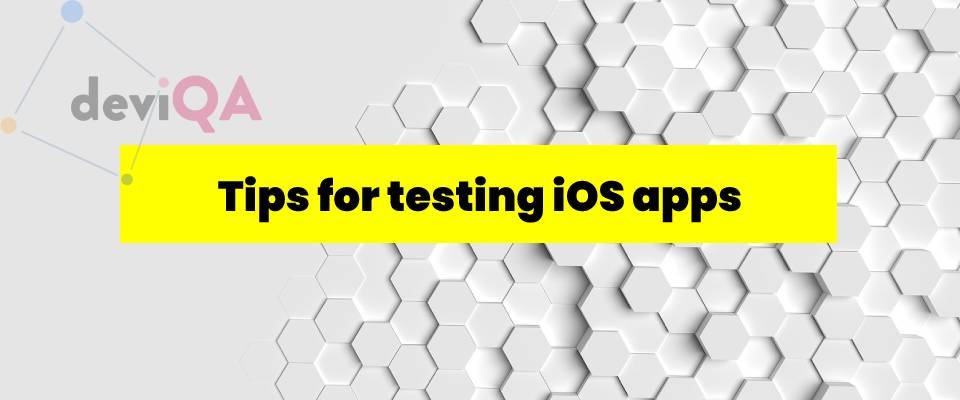 Bug tracking is strongly improved. It will help you determine where exactly the problem is or where it might be. Interface designer is much better than its previous versions and restrictions are not so hampered.
And if you are working on a universal app with a portrait, a landscape or a combination of screens, you will encounter less difficulty, when you use them. No matter what programming language you're using: Swift, Objective-C, Python, Java, etc., you should always ask yourself the following questions:
Is it an elegant solution?
Is it fast?
Are all the conditions true?
Do I have I any processes that create memory leaks, race conditions, infinite loops?
What about memory and network connections?
Have I really worked over all possible scenarios that could ever happen?
If you have more than one team working over the project, you will need more tools than just Xcode. Sometimes it can more time to think about what might be wrong with the code than just coding.
Apple has a really good set of tools that can truly help you reduce the number of possible errors. UI testing, unit testing, scripts and CI test environment on an OS server allow you to feel comfortable. They greatly reduce the number of bugs and streamlines what you are doing. But not all changes in the real world are controlled by Apple. It's the theory, but let's move on to some practical tasks.
Tools for App testing For iOS 10
The first advice that we can give you is using physical devices with iOS installed on them. Virtual machines are great but not for every test case.
Test automation
with Appium, Calabash or built-in XCUITest you will be able to create and run tests to make sure your app works well.
What tools are available for testing iOS applications? Here's a short table: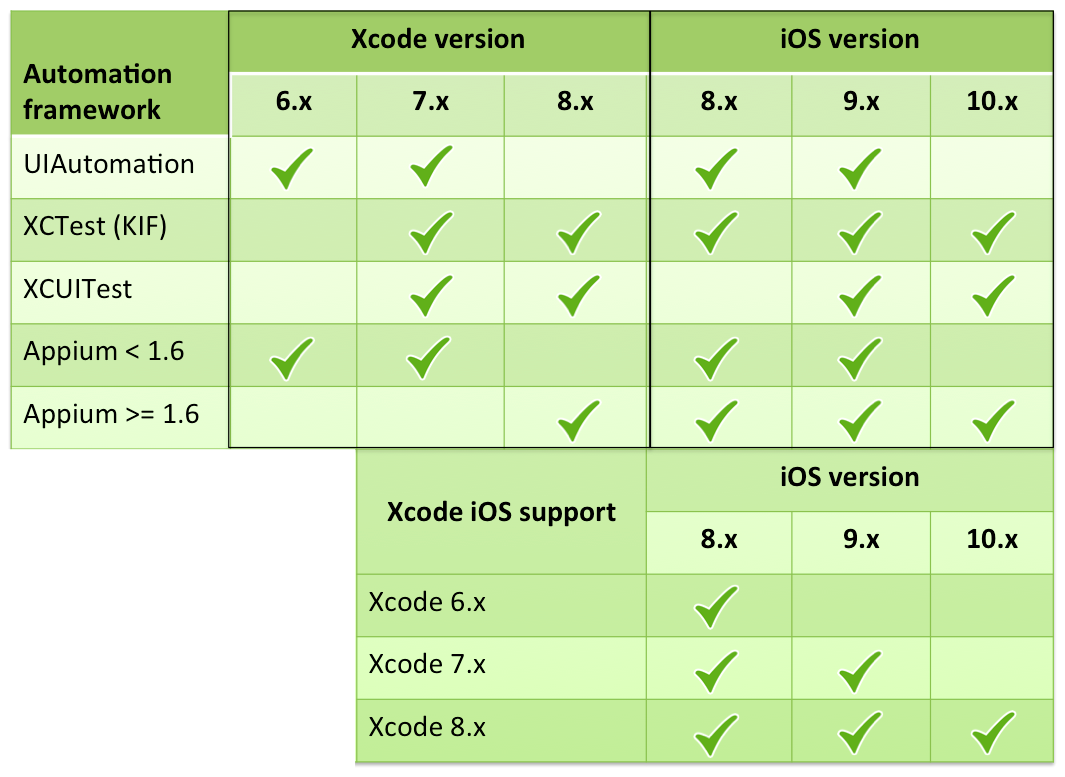 UIAutomation is no longer supported for the new iOS 10 but you can still use it for older versions. The XCTest is a new version of OCUnit and it can be used with the latest version of Xcode. It is based in KIF principle - Keep It Functional.
The Bottom Line
Developing an application can be extremely absorbing, but publishing it without prior testing will surely become extremely disappointing. Just pick up any tool for testing from the table to make sure your app will be run on required iOS version.