What things should you consider before outsourcing testing function?
By
Subscribe Now!
Get the latest QA news and tips from DeviQA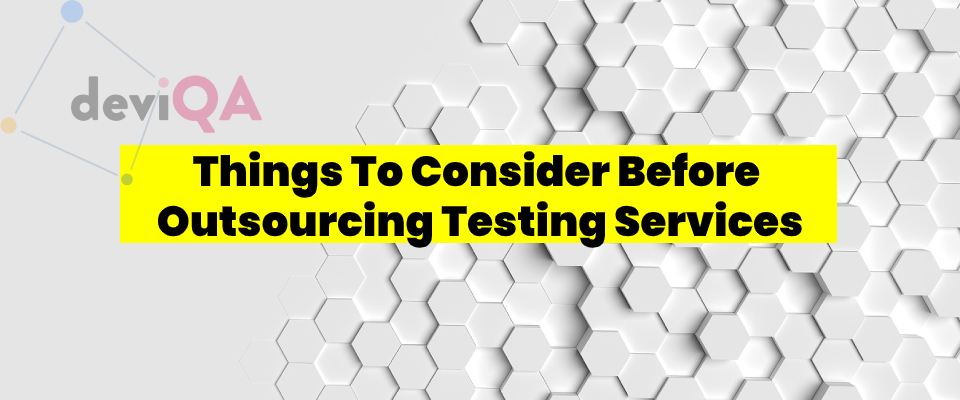 What things should you consider before outsourcing testing function? This is a very common question because a lot of people are not very technical and they don't know or understand how all the nitty-gritty stuff works. Most of the people don't even apprise the effectiveness or necessity of getting their application tested from a qualified Quality Assurance Service provider. While many others get confused between outsourcing the testing function to other people or get it done by their own team of developers. People also get afraid of the risks involved in outsourcing such critical function. Below are some of the strategies on how to outsource your quality assurance services to outsiders:
1. Give clear and concise instructions to outsourced parties - Whenever you are outsourcing any technical stuff such as developing an IT program or software or testing the quality of that program, you need to be very clear and concise with what you're going to do now. When you are clear about everything yourself, you will be able to give specific instructions to the other person in more detail. This will save you so much time later on without having to go back and forth to make changes and it becomes clear for both parties especially when you are virtually dealing with people.
2. Always set deadlines - Deadlines are very crucial in terms of getting your work done. Why? Because the fact is - a lot of times when you are outsourcing your testing project to people and you do not set a deadline, they might spend all the time fixing up smaller bugs. If you don't set a deadline or milestone set or any like boundaries behind it they will just keep working and working and working; until they charge you really high when you don't even have any money left. So, always be very careful with setting the achievable/reasonable deadlines.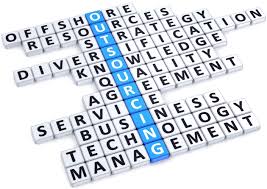 3. Re-test the software/application/program after getting it back - The third strategy is - when you do get your software, application or website back from the quality assurance team, always make sure you the you also test it thoroughly once again. During testing it thoroughly, make sure that it is working perfectly. Many a times outsourced testers make changes in the programming code, which may result in creation of more bugs and errors. Make sure to test the program thoroughly before making payment to the outsourced vendor because if there are any bugs, then you want to go back and get it fixed.
4. Make detailed service level agreements - Moreover, always make sure to insert a special clause in the contract or agreement with your outsourced IT person or software/application testing man, that if you encounter any problem with the software/application/program, they shall be responsible for fixing it. Then allow it for a specific period of time to do it and usually it could be anywhere between three or four days to get it fixed or many hours dependin g on what the kind of error or bug. Some other points that must be mentioned in the agreements include but not limited to: Confidentiality of information; Non-infringement of intellectual property rights; Non-disclosure; data transfer mechanism; Reporting mechanism and project deadlines; Overall project budget for testing; and payment release terms on achievement of different milestones etc.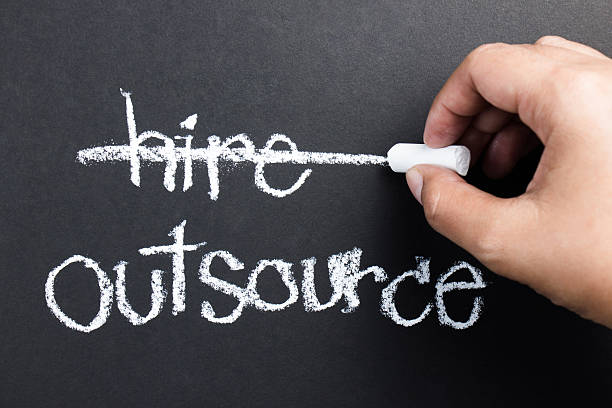 5. Use Screen-capture software – If you have hired someone on hourly rate basis, then make sure that you communicate with the outsourced quality assurance or testing person through a screen capture software. One of the best and quickest screen capture software is "jing project". It allows you record up to five minutes of screen capture for free. Another popular screen capture software is "screencast-o-matic" and that allows you to call it up to 15 minutes of screen capture. It is very easy to use. You just get a mic and have your screen turned - on and it will record everything that you are doing on your screen.
6. Be precise about the budget - Always share your estimated cost or budget for the testing project with your outsourced vendor. This way you will be able to set your expectations to reduce the amount of risk involved.
7. Acknowledge the communication or time barriers – If you hire a quality assurance service provider from outside the county, then there always remain the risk of communication and time barriers. A person living in India would be 9 ahead of person living in USA, so that at 11AM in USA, there shall be 8PM in India and vice versa. Due to different time zones, it also becomes challenging for the whole development and testing team to work together at the same time. Hence, if you want to choose someone from other countries, make sure that he or she is able to bypass the time and communication limitations.