Top 20 Leading Software Testing Companies
By

A few days ago, Test Magazine published a list of the best software testing companies in 2019. We are very proud that we were included in this shortlist first time.
Story
The software testing market is quite large, and its growth is made possible due to the number of companies and startups running their business online every year. There are hundreds of different projects in every industry. Companies invest much money in marketing and sales. And if you have the right sales department, there should be no questions about that. But what happens next? And the next thing that happens is that companies spend money on development and marketing/lead-generation, but very often, they pass testing afterward. Developers have completed their tasks, lead generators, and sales managers have sold the product, marketers have launched advertising, clients have come, and problems have appeared. You're trying to fix everything, but everything doesn't work because after fixing one thing, other issues come out, and you feel that you need a testing team. Then you go and look for testers or a testing company, sign a contract and discover that the cost of fixing issues is now prohibitive. What to do? There are many ways out, but this is not the subject of this article. In this article, we would like to share with you the list of the leading software testing companies, which were awarded in 2019 in the thematic magazine "Test Magazine".
About Test Magazine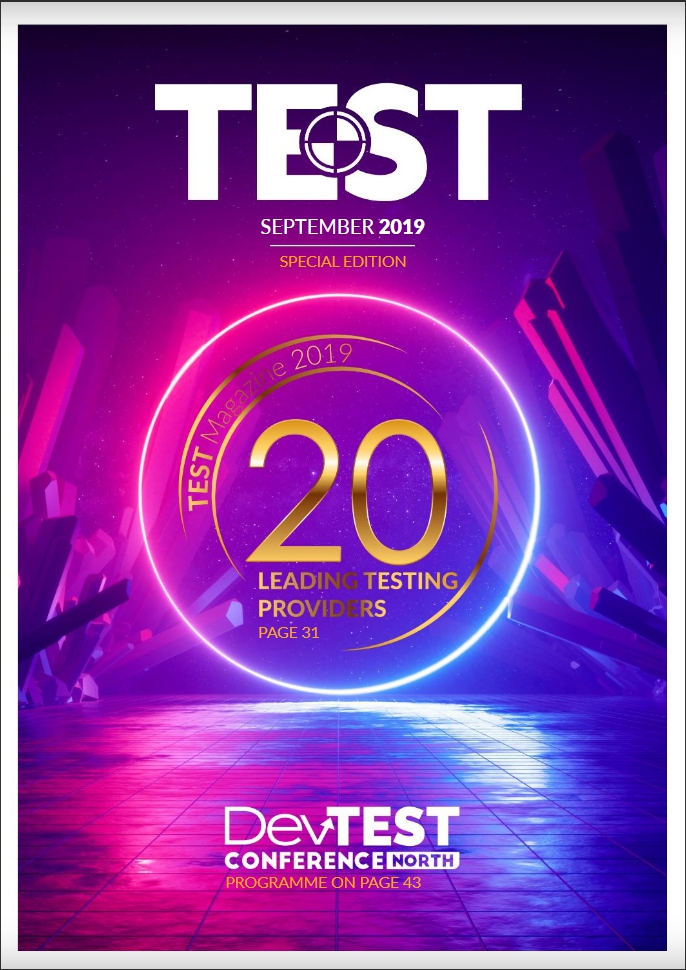 Test Magazine is a leading software testing magazine with over 13,000 subscriptions from Europe, South America, and South Asia. The magazine is published both in print and digital form every two months and is designed for software testing professionals.
20 Leading Software Testing Companies
2.
OnWelo

3.
Vornex

4.
Worksoft

6.
ScienceSoft

7.
Ciklum

8.
FrogLogic

9.
nFocus

10.
Sii

11.
A1QA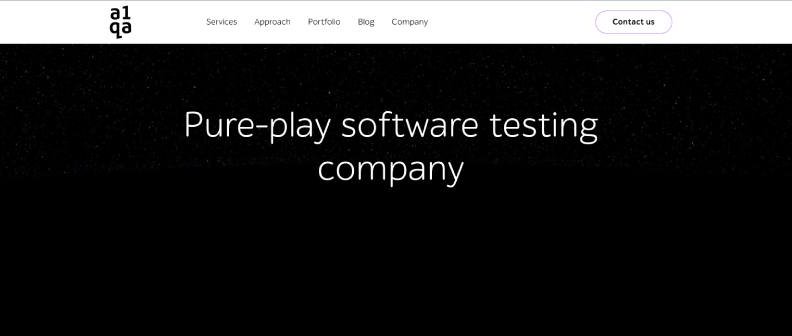 12.
iSQI

13.
Perfecto

14.
Capgemini

15.
KPMG

16.
Global App Testing

17.
NTT Data

18.
Amdocs

19.
Abstracta

20.
KiwiQA

21.
ScopeMaster

How to choose the best software testing and QA company for your needs
As you can see from the list of the companies mentioned above, the software testing market is not limited only to outsourcing software testing companies. It also presents companies that represent different platforms and solutions for testing. Therefore, when making a decision, you need to decide what exactly you are looking for. If you would like to use an outsourced quality assurance company, then before deciding on a specific company, propose several companies to conduct the same test task, which will help you to understand whether a company is suitable for you. Also, during the PoC process, pay attention to the communication skills of the managers with whom you will be working in the future. It is also essential to focus on the cost of services, but do not focus on the cheap solution, because it may happen that the total time spent by the cheap performers will be more expensive than hiring a company that initially evaluates its work more expensively.
Our Thoughts
Therefore, the recognition of our company as one of the best software testing companies is significant for the DeviQA team. We have made a great way from a small team to a company with more than 150 professionals in the field of software quality assurance. And this award, among others, in 2019 (earlier we announced that our company takes a leading positions in the ratings of GoodFirms and Clutch) will take its place in our history!
We are not relaxing, but we are continually growing. Recently, our specialists participated in the QA Fest, which was held in Kyiv on September 20-21 and is the number #1 conference in Ukraine. It brought together hundreds of experienced professionals who strive to improve their skills to meet new market requirements to be in the trend.
Recognition
References to top articles about software testing companies: